Furniture parts and accessories manufacturer
SINCE 1964 PRESENT IN MILLIONS OF PARTS OF FURNITURE
60 years of history that allow us to guarantee you competence and knowledge of the market and 2 automated production structures that allow us to satisfy large volume orders. A team of over 40 people who support you from the planning stage.
A group of consolidated partners and carriers thanks to which you will benefit from always punctual and precise deliveries. Certified materials and a constant commitment to innovation.
That's why you can count on us. Always.
1964

1970s

1980s

1990s

1999

2000s

2010s

2013

2019

2020s

Oggi
Foundation of the Tommasi Maronese Torneria. We work wood, with conscience and passion.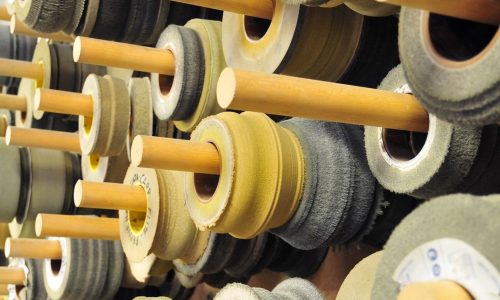 Combining Italian art with furniture culture and looking to a future of sustainable industrialisation with the certainty and responsibility of having become a stable point of reference for all those who rely on us for the production of profiles, doors and furniture accessories.
Lo facciamo attraverso l'innovazione e la ricerca, rendendo i nostri macchinari sempre più performanti e sicuri con il controllo 4.0.
Lo facciamo affiancando i nostri partner commerciali nella progettazione, garantendo studi di fattibilità, competenza e rispetto degli accordi.
Lo facciamo attraverso una crescente attenzione al pianeta che ci ospita e alle persone che lo abitano.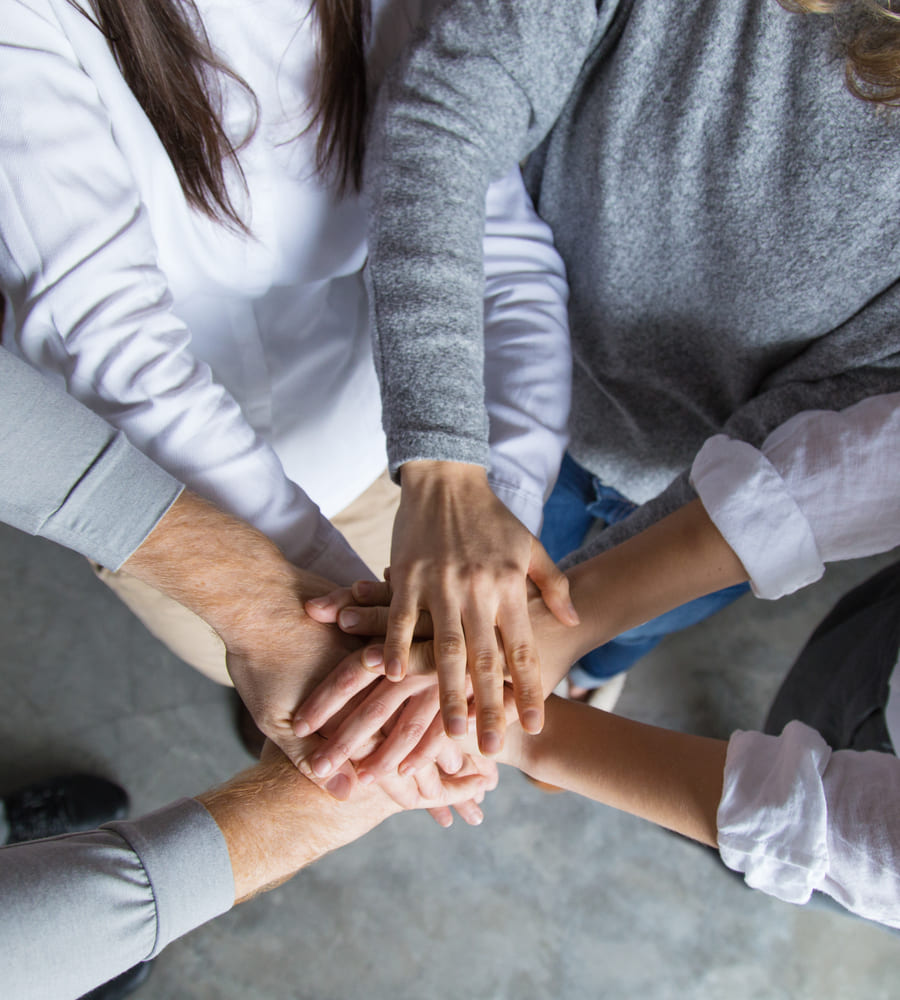 WE ARE TRANSPARENT
We are guided by an honest and clear approach with our partners, our collaborators and our customers.
We guarantee the traceability of each of our products, allowing you to know the raw material used, the processing times, the personnel employed and compliance with quality standards.
WE ARE RELIABLE
We are a healthy brand, because we base our expertise on decades of activity and market knowledge.
We carry out technical feasibility studies and cost optimisation with controlled and verified business plans. With us, your supplies are never at risk.
For us, working in the furniture industry means doing it in a responsible and certified way.
At the heart of our commitment is sustainability, there is the quality of production and service.
At the center is the environment. At the center are the people.
FSC (Forest Stewardship Council)®
The Forest Stewardship Council® (FSC®) is a global non-profit organisation dedicated to promoting responsible management of the world's forests. FSC sets standards based on recognised principles of responsible forest management that are supported by environmentally, socially and economically active stakeholders.
Request our FSC® certified products.
Our commitment to sustainability also includes full respect for human dignity and its extra-work needs. We ensure work shifts of up to 8 hours and a welcoming, sharing, environment open to dialogue. We have adopted a code of ethics and adhered to the Safe Work Project, to guarantee a monitored and protected environment.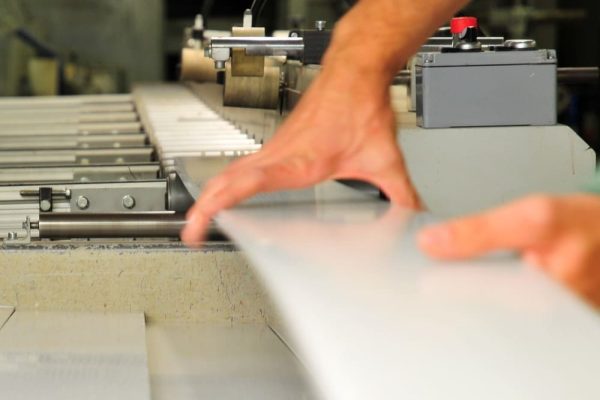 DO YOU WANT TO SEND US YOUR APPLICATION?
Maybe we're looking for you!