CLADDING FOR WALLS PRODUCTION: MANUFACTURERS OF CLADDING WALL PANELS
Our decorative cladding for walls in a classic and modern style are the ideal covering for the home and allow for high customization, renovating without distorting the rooms.
With Slat Wall System, our intelligent system in 3 modular profiles, you can adapt the cladding to any type of wall and angle, using the simple interlocking method we have designed.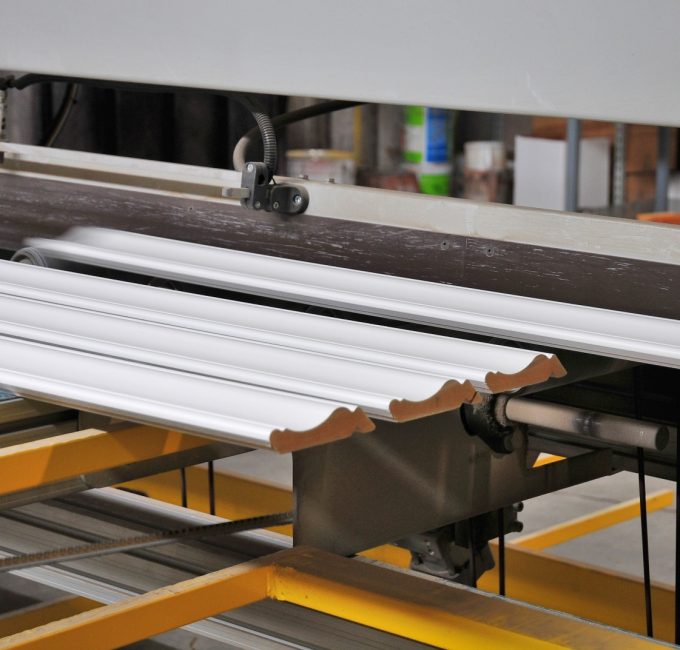 "We are by your side" is not just a slogan, but the cornerstone of our way of understanding work. 60 years of experience in the market.
Production of wooden profiles and frames for furniture have made us aware that transparency, reliability and punctuality are essential factors for a winning strategy for both parties. Maybe that's why our service has been awarded an AA rating. Or perhaps we simply care about your peace of mind.
CO-DESIGN
CUSTOMISATION
TRACEABILITY
ITALIAN PRODUCT
CERTIFIED PRODUCT
All those companies, those distributors and those contractors in the industrial furniture sector that require large orders, high production quality and the ability to customise their product will find in us a reliable, punctual and long-lasting partner. They will find a consultative approach that will help them optimise the quality/price ratio.
If you are among these subjects, if you believe in the transparency and ethics of working relationships, we welcome you among our customers.
GDO DIY
FURNITURE INDUSTRY
DISTRIBUTORS
CONTRACT FURNITURE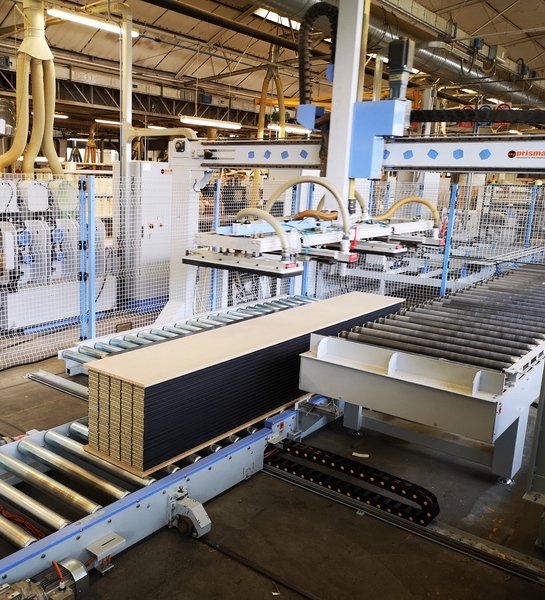 Every company has specific and well-defined needs, we know it well. This is why we dedicate you personalised advice. Write us here what you are looking for: we will be happy to find the best solution for you together.