Components for the furniture industry
A certified Italian company to be entrusted with the creation of highly customised quality profiles, doors and accessories. A solid reality that supports you in planning and guarantees punctual deliveries and high reliability. We combine people, technology and expertise to help you in meeting your needs without impediments. And that's why we've been present in millions of parts of furniture, since 1964.
We believe in sustainable industrialisation to look to the future with confidence.
Sustainable in an environmental sense, because we respect the planet that hosts us, making ethical choices in line with current regulations.
Sustainable in an economic sense, because we submit each project to a feasibility study, guaranteeing our partners reliability and zero risk.
Sustainable in a social sense, because we believe in the well-being and protection of everyone, starting with our employees.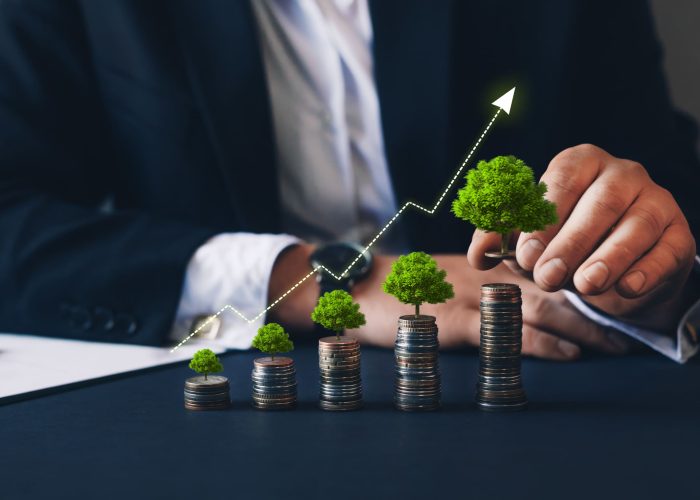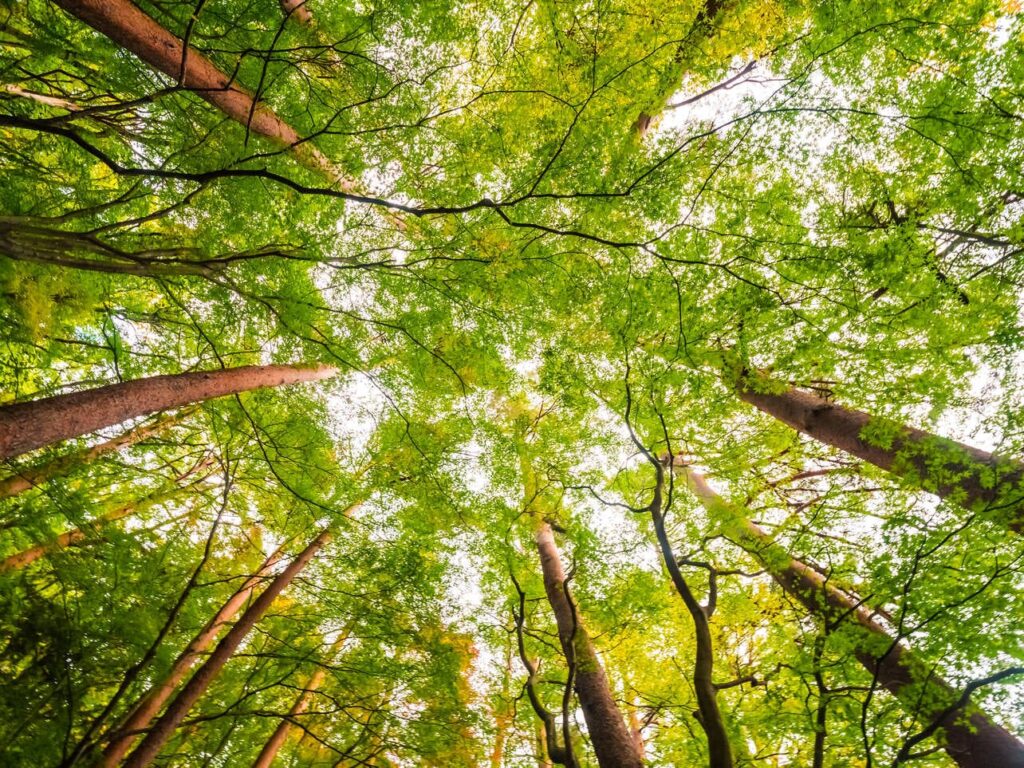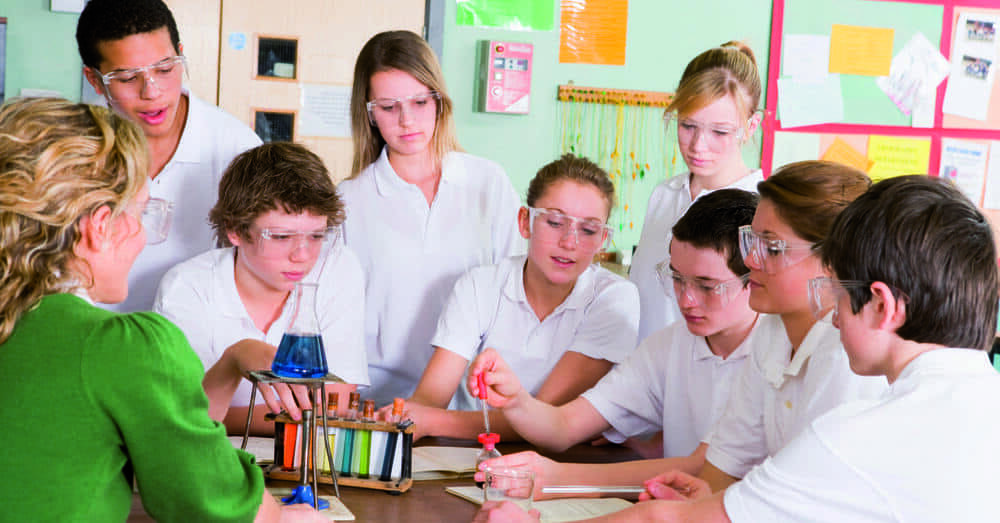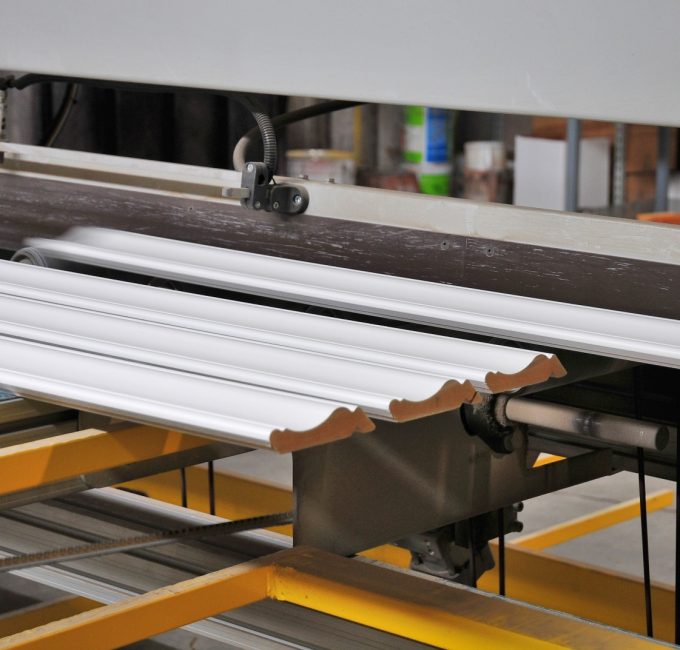 Services: we are by your side
Receive design advice to choose materials and finishes and get the best value for money.
Get highly customised products tailored to your needs.
Know everything you need to know about the origin of the materials, the manufacturing process and the manpower employed in the manufacturing of your furniture components, to always have control of every stage of the process.
CO-DESIGN,
CUSTOMISATION,
TRACEABILITY,
WORKS
Forget about wasting time
Organise your production with the certainty that your orders will be processed and delivered punctually and accurately thanks to our consolidated delivery service. Because Made in Italy is not only creativity and beauty, but also efficiency and reliability. Our customers confirm it, who have been giving us an AA rating for years.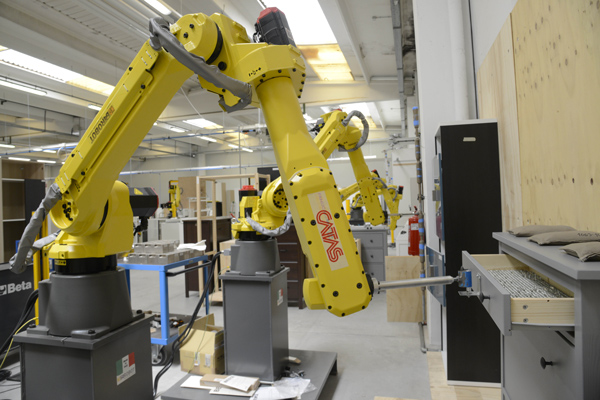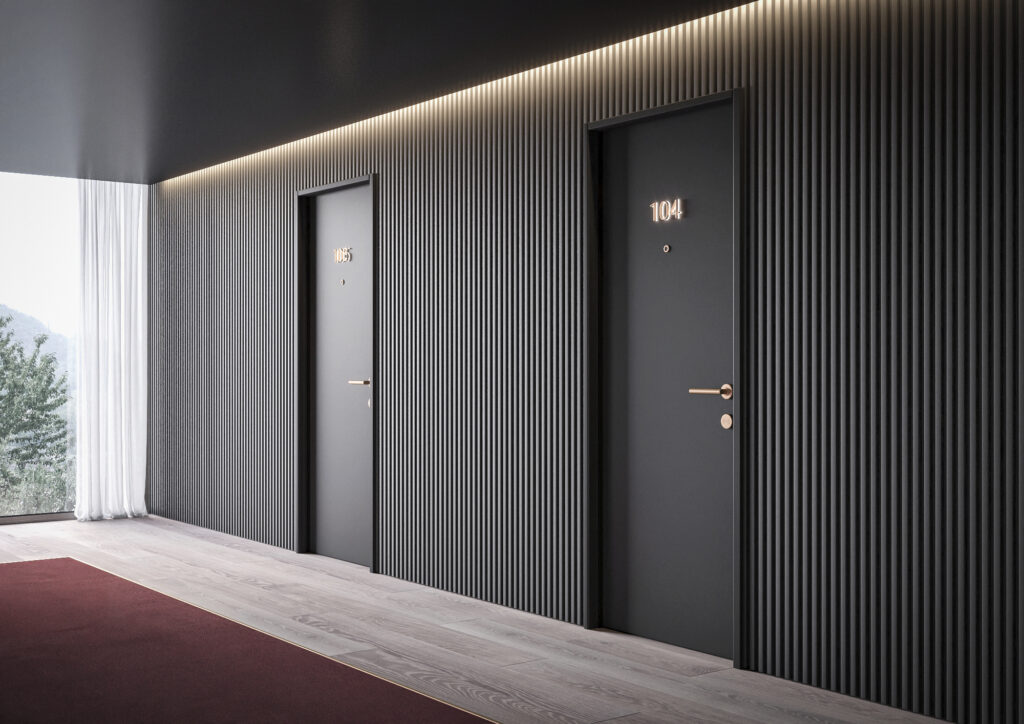 Are you a large company in the furniture industry? Do you have to satisfy requests for large orders, even personalised ones, and are you looking for a reliable and punctual partner? Do you believe that ethics and sustainability are essential values? Welcome among TM customers. We have ad-hoc solutions for:
GDO DIY
FURNITURE INDUSTRY
DISTRIBUTORS
CONTRACT FURNITURE