PROCESSING OF FURNITURE ELEMENTS
Receive design advice and choose materials and finishes. Get highly customised furniture elements, delivered extremely punctually, at the best value for money. Keep track of how your order was completed, from the materials used to the personnel involved.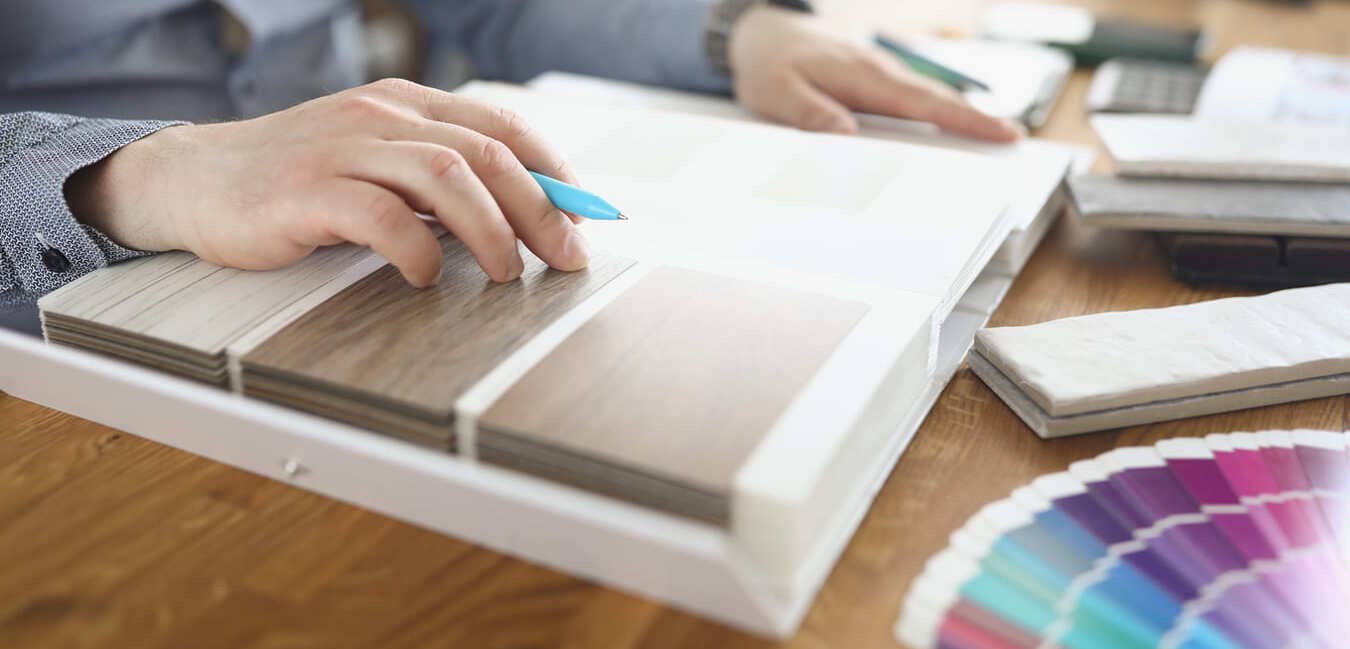 CUSTOMISATION: MAKE THEM YOURS
Orders based on large volumes are tailor-made according to your specific needs. Thanks to a flexible service oriented towards listening to the customer, we guarantee you a high possibility of customisation, from the design phase to the most particular final processes.
CO-DESIGN: MAKE THEM UNIQUE
A qualified design department supports you in your projects by elaborating the proposals so that they adapt to your needs. But that's not all: we offer you an accurate consultancy service that will allow you to evaluate the most suitable materials, the best finishes and the most suitable quality-price ratio.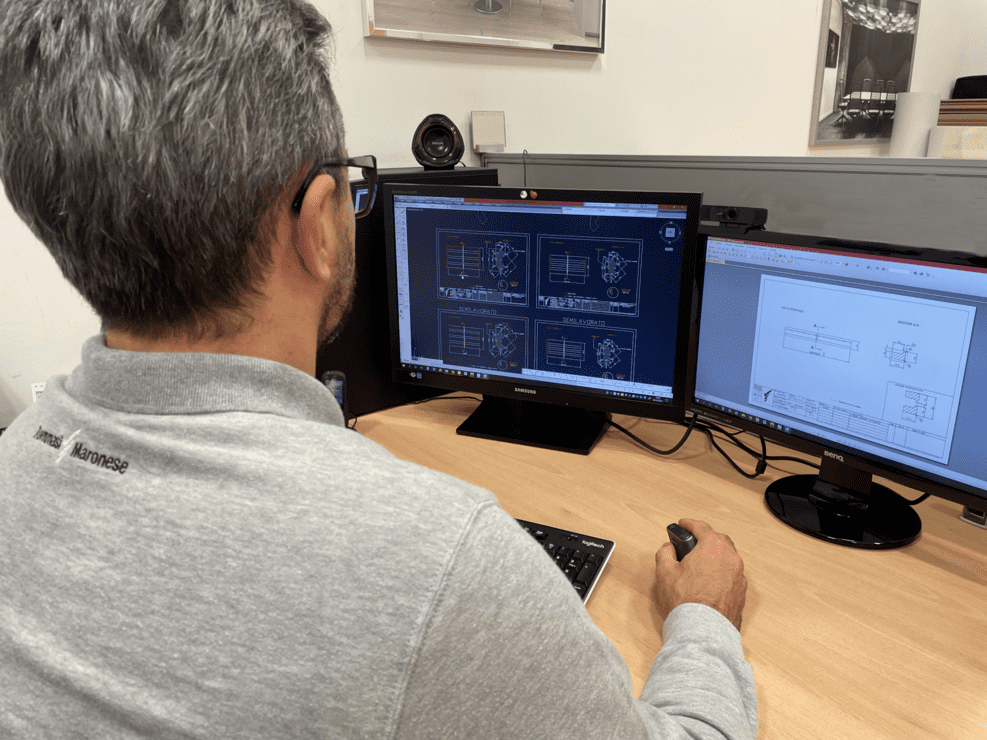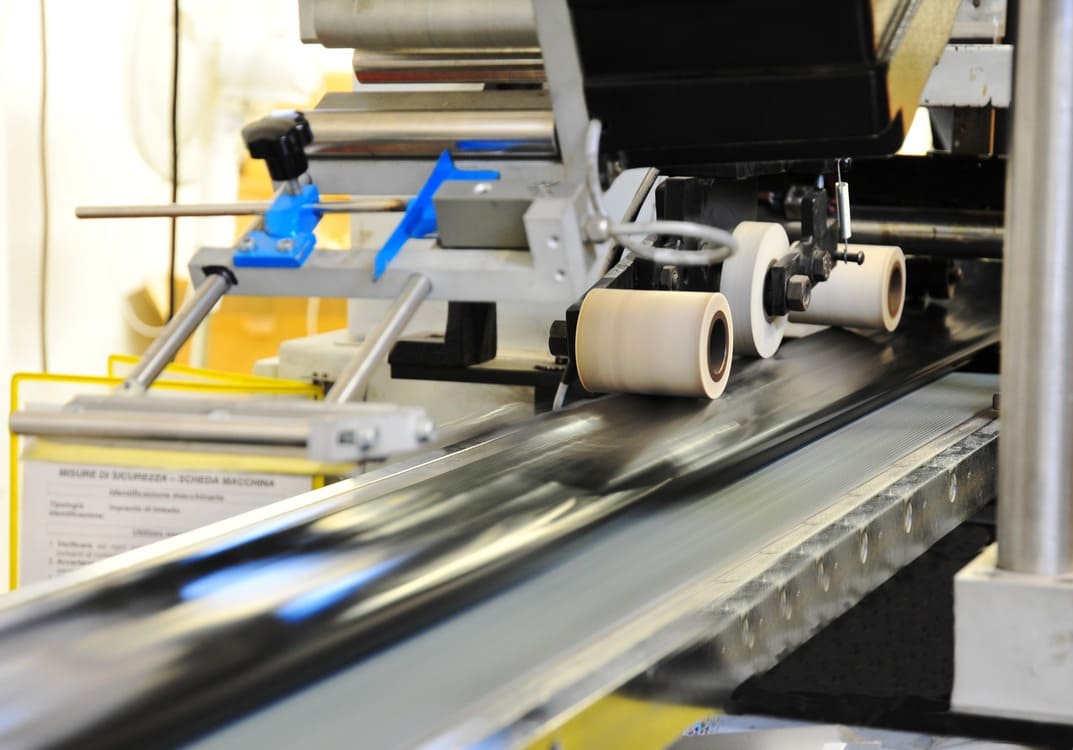 TRACEABILITY: COMPLETE CONTROL
Do you want to know the origin of the materials, the manufacturing process of the product and even the personnel employed for its manufacturing? Our traceability service offers you complete access to the historical archive where you can verify compliance with the quality parameters with total transparency by accessing the entire product journey.
PUNCTUALITY: PLAN WITH CERTAINTY
A careful organisation and management of orders, based on 60 years of experience and respect for deadlines in each processing phase allow us to be extremely punctual in deliveries, with an always reliable and precise service. So you can organise your production with the certainty that nothing goes wrong.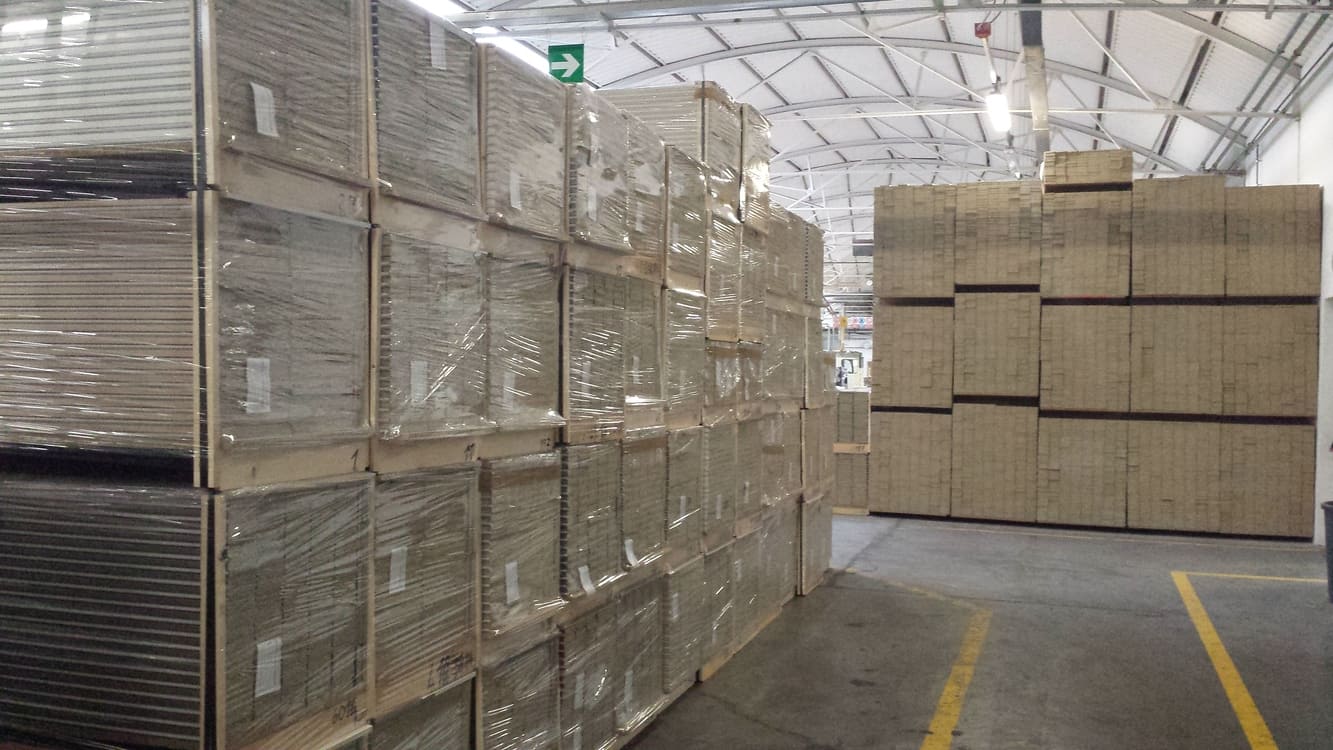 Every company has specific and well-defined needs, we know it well. This is why we dedicate you customised advice. Write us here what you are looking for: we will be happy to find the best solution for you together.