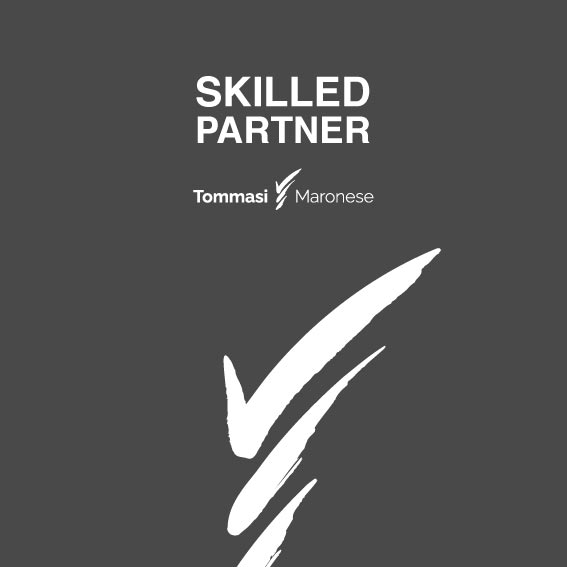 We have summarised for you, in an easy-to-read infographic, some good reasons to choose us: from the services offered to the benefits that you and your company can appreciate and benefit from.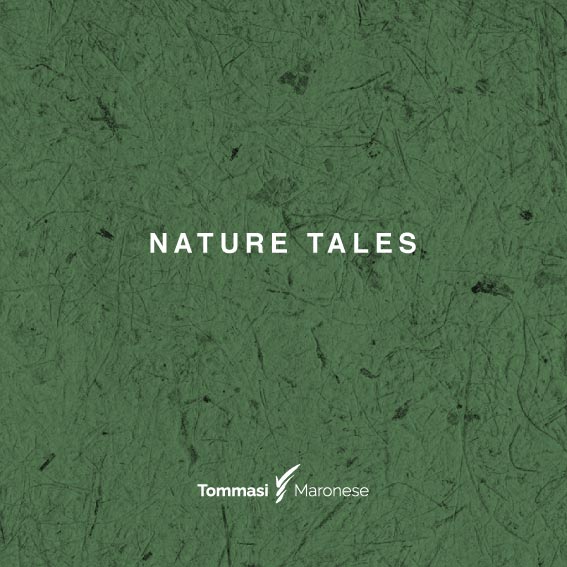 The reason why we chose the path of environmental sustainability deserved an explanation of its own. That is why in this document we have described our vision for a better future. For everyone.
Every company has specific and well-defined needs, we know it well. This is why we dedicate you personalised advice. Write us here what you are looking for: we will be happy to find the best solution for you together.