ONLY ONE PARTNER, ZERO PROBLEMS
We know, to balance a project you have to involve various specialised suppliers and your production depends on the efficiency and punctuality of each of them. Once you have entrusted us with the order (which we will design together and help you optimise the quality/price ratio) you can even forget about us, because what you need will arrive at exactly the right time. And it will always be like this.
Here's who we're talking with: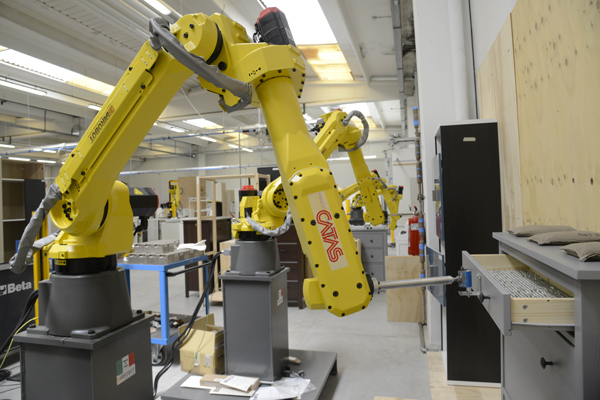 PRODUCTION TO ORDER FOR INDUSTRY
We are a structured company, able to satisfy your requests for large volumes thanks to 2 factories, 10,000 linear meters per day of production capacity and a team of over 40 people. We do not have ready stock and we only work to order: for this reason you can always count on a highly customised product, with attention to detail and made exclusively to your needs.
PUNCTUAL DELIVERIES and TRACEABILITY
Get the product on time thanks to an accurate and consolidated order management method and a trusted network of distributors. So you can plan your activities without worries. We trace with labeling, we record the purchase procedures, we are able to serve the reconstruction of the history of the lot, the recall of the product from the market, guaranteeing the safeguarding of information.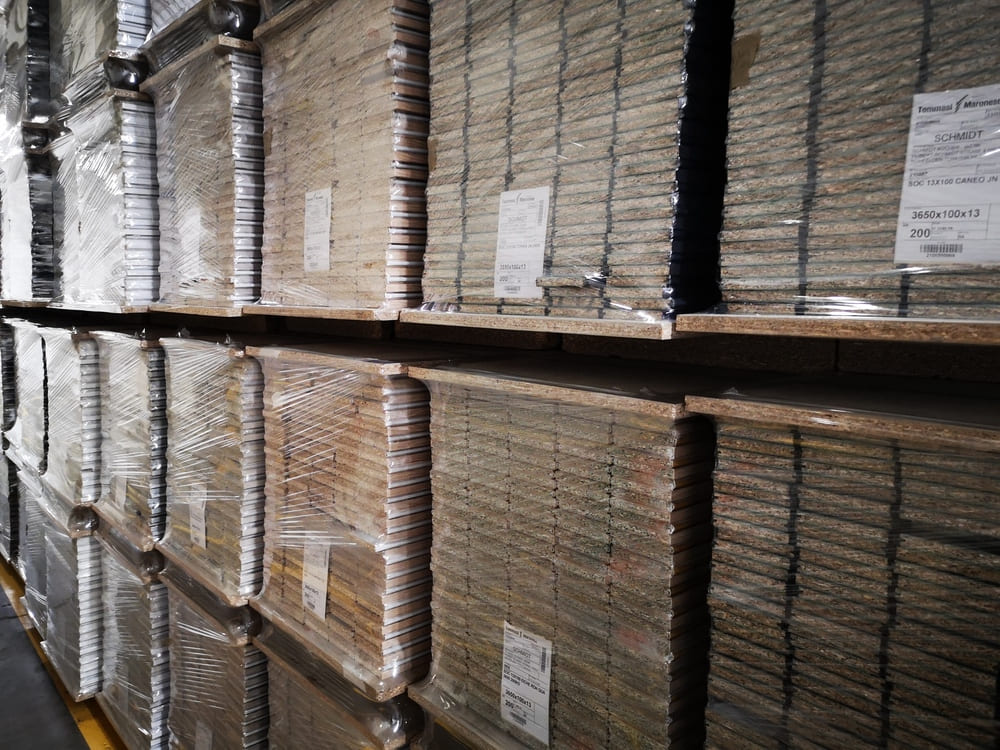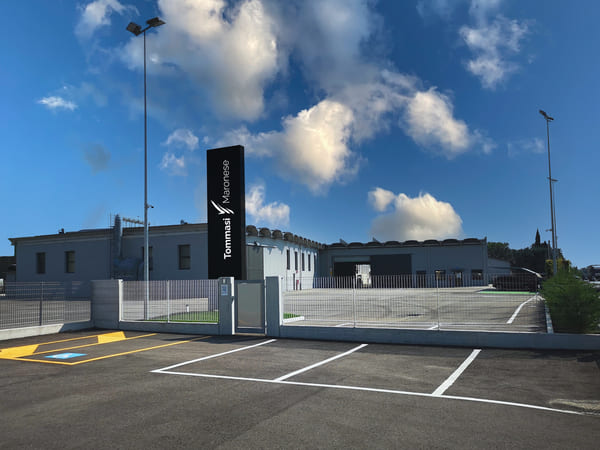 A HISTORIC ITALIAN COMPANY
Trusting us means counting on a partner with 60 years of experience in the market. We guarantee you a strict production process, in which each phase is designed and tested over time so as not to compromise the Made in Italy quality of the product, from creation, to packaging, to storage. Over the years we have developed a system that allows us to protect you with precise documentation and agile bureaucratic processes.
DO YOU WANT TO DISCOVER OUR PRODUCTS ?
We design and manufacture a wide range of classically and modernly inspired furniture components.
From coated and painted profiles to doors to different accessories for the furniture industry. For all we guarantee high customisation and the choice of different materials, coatings and finishes. We support you in the design and in choosing the solution that best suits your needs.
Every company has specific and well-defined needs, we know it well. This is why we dedicate you personalised advice. Write us here what you are looking for: we will be happy to find the best solution for you together.