ENVIRONMENTAL SUSTAINABILITY
Sustainability is a value for us.
It is from an environmental point of view and this allows us to guarantee you certified raw materials, eco-compatible finishes thanks to water-based painting and a renovated production area that cuts down the heat dispersion by eliminating waste. We have embarked on a path of innovation that protects the planet and moves towards the reduction of emissions in compliance with current regulations.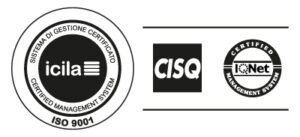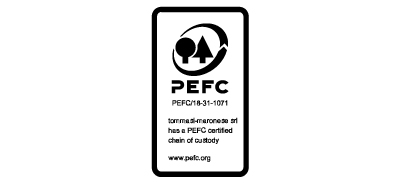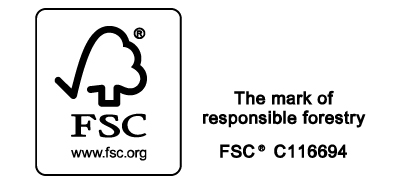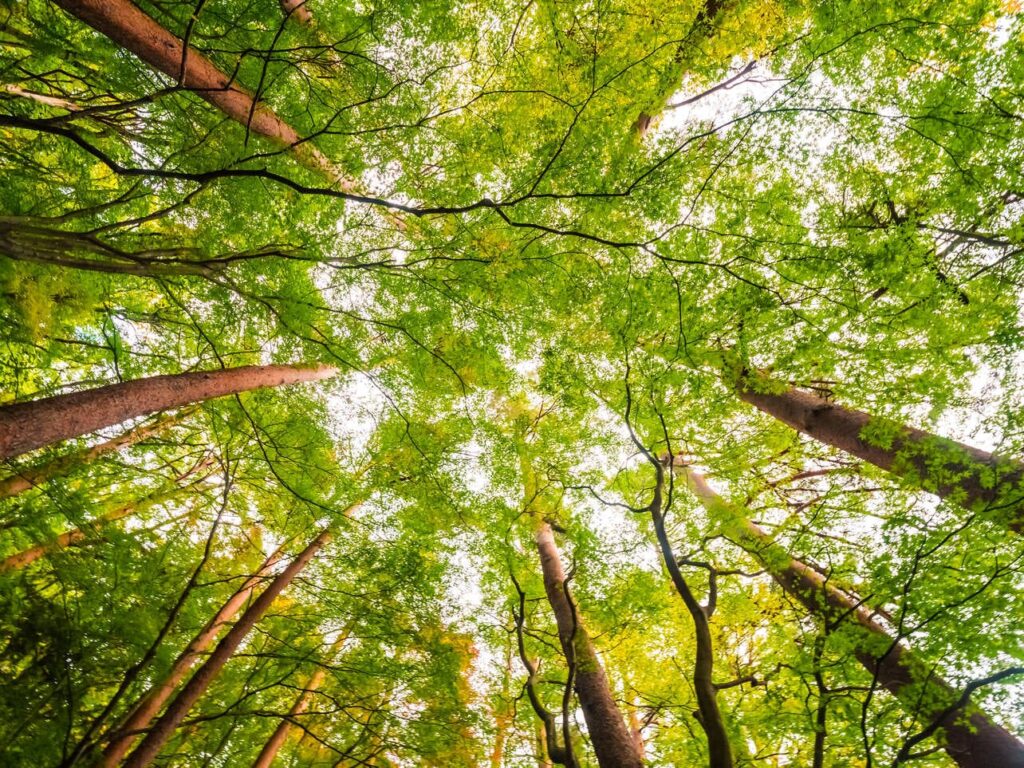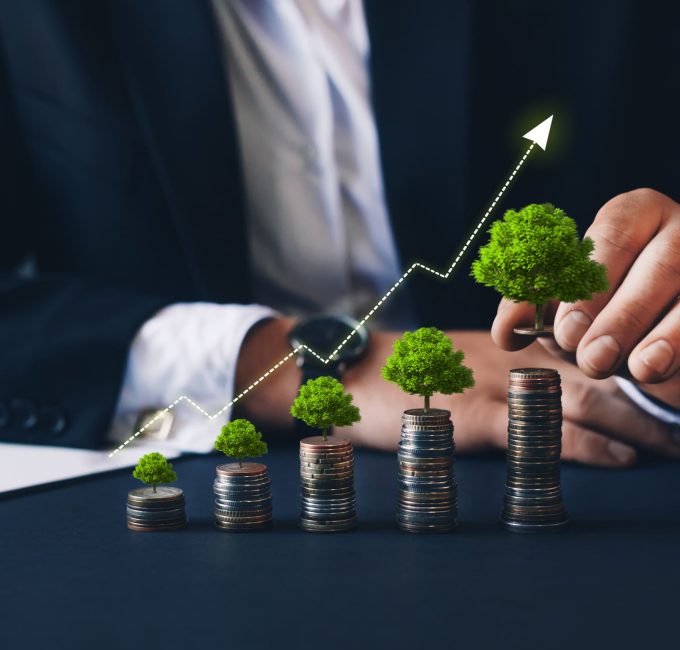 Sustainability is a competitive advantage for us.
Because we commit our energies and resources to constant improvement. It goes through the careful planning of each investment, the technical and economic feasibility study of each project and a strict annual financial check-up. For this reason, not only you can entrust yourself to us with serenity, but you can also count on a competent and expert consultancy contribution on the market.
Sustainability is an opportunity for us.
The opportunity to demonstrate how the link with the territory and the dignity of the person are at the heart of our code of ethics. We believe in valuing the individual and respecting safety in the workplace. We can thus guarantee you a trained and competent staff, but also serene and lucid. You will have a trained team by your side with whom to establish a lasting, honest and risk-free relationship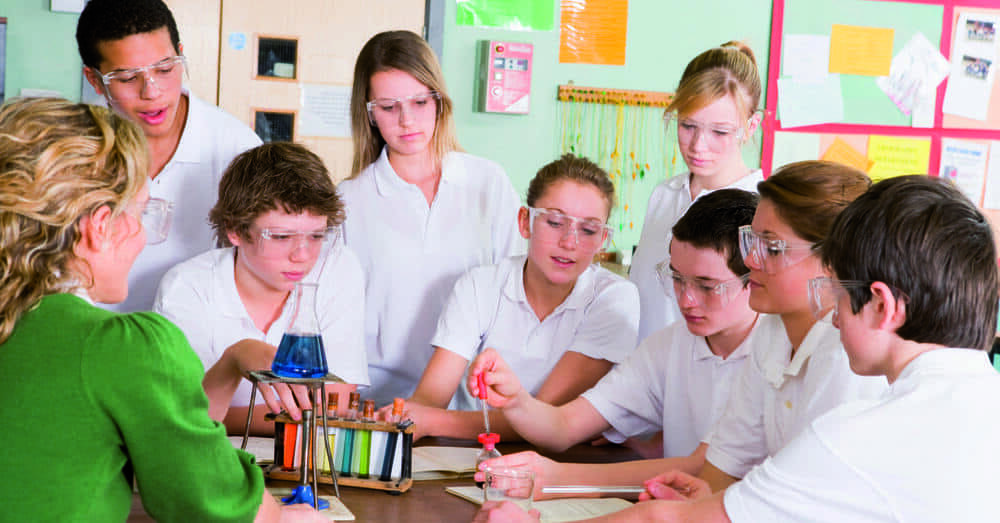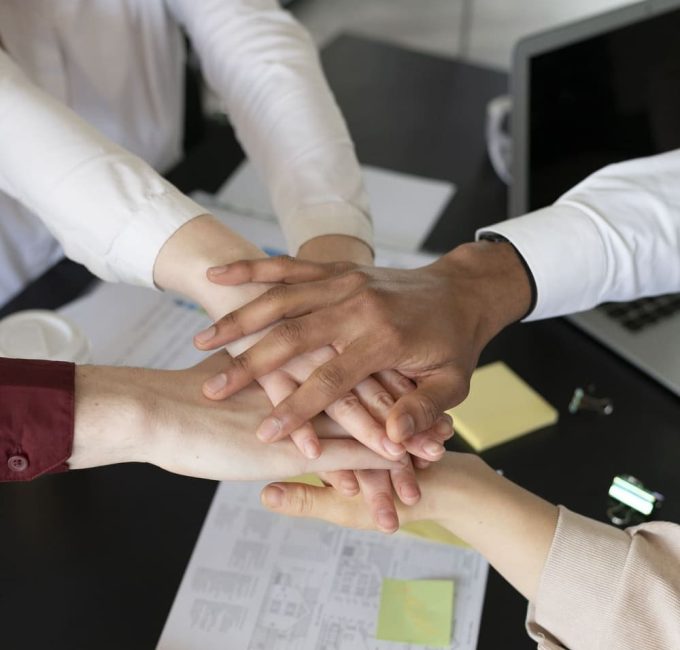 We have signed a commitment: our code of ethics is our cornerstone. It represents the values ​​and rules that we have given ourselves. By entrusting yourself to us, you can count on a healthy industrial partner who operates according to the principles of correctness, fair competition, inclusiveness and transparency. All certified by the Legality rating obtained by the Competition and Market Authority. Because the first certainty we want to give you is to choose an honest and reliable supplier.
Creating a risk-free and healthy work environment that protects the worker is the engagement we set ourselves since the beginning, and we also achieved it by joining this project by Confindustria Veneto and INAIL. We have improved plants and equipment and launched corporate responsibility processes. We can thus integrate the procedures relating to quality with those connected to safety, benefiting from positive synergistic effects. A win for everyone.
DO YOU WANT TO DISCOVER OUR PRODUCTS ?
We design and manufacture a wide range of classically and modernly inspired furniture components.
From coated and painted wooden profiles to doors and various accessories for the furniture industry. For all we guarantee high customization and the choice of different materials, coatings and finishes. We support you in the design and in choosing the solution that best suits your needs.
Every company has specific and well-defined needs, we know it well. This is why we dedicate you personalised advice. Write us here what you are looking for: we will be happy to find the best solution for you together.